Welcome to Styled In Colour. My name is Jill Clark and I'm a multi-award winning Colour Me Beautiful National Trainer. I teach Image Consultants up and down the country to become independent personal stylists. In addition to this I help women and men to create the best versions of themselves by teaching them all about colour and body shape. I want to inspire people of every size, shape, and age that a new and improved version of them is just waiting to be unleashed!
I am committed to making every client look good, feel great and be confident. Whether it be through the use of colour, styling, make-up or all three!
We are all individuals in our own right but we can unite whilst enhancing our natural beauty, to create the very best version of ourselves.
I dare you….. release that inner goddess, you owe it to yourself!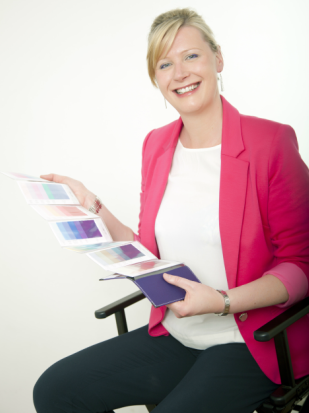 Styled In Colour Gift Vouchers
I offer gift vouchers from £10 up to the cost of a full session or to cover the cost of an individual workshop.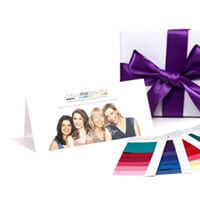 My Services
To find out more about the services I offer please click on the appropriate section:
Get introduced to your personalised colour wallet with your own 42 colour swatches inside. More information
Discover your style personality, your body shape, scale and proportions. Learn about the relevance when making choices about clothes. More information
Combine colour, style and make-up in this 4 ½ hour session to learn everything there is to know about dressing your body for success in colours that suit your natural colouring and in styles that work for you.More information
Let me guide you to make the right choices in terms of style and colour. Whether it's an outfit for a special occasion or creating that all important capsular wardrobe. More information
Learn how to make the most of those items that have never made it off the hanger yet! More information
Learn how to use colour in a step by step make-up lesson using the Colour Me Beautiful make-up range that is tailored specifically to compliment your natural colourings. More information
RELEASE THAT INNER GODDESS, YOU OWE IT TO YOURSELF!
What Our Customers Are Saying
I thoroughly enjoyed the Colour Me Beautiful experience and would definately recommend it. Its a great idea for a "gift with a difference".
"Since the consultation, I have received many compliments and more importantly I now wear colour!"
"I feel a lot more confident and have had lots more compliments about my colour and outfit choices"
"I wear absolutely EVERYTHING I have bought since having had a colour and style session at Styled In Colour"
Look good- feel great- be confident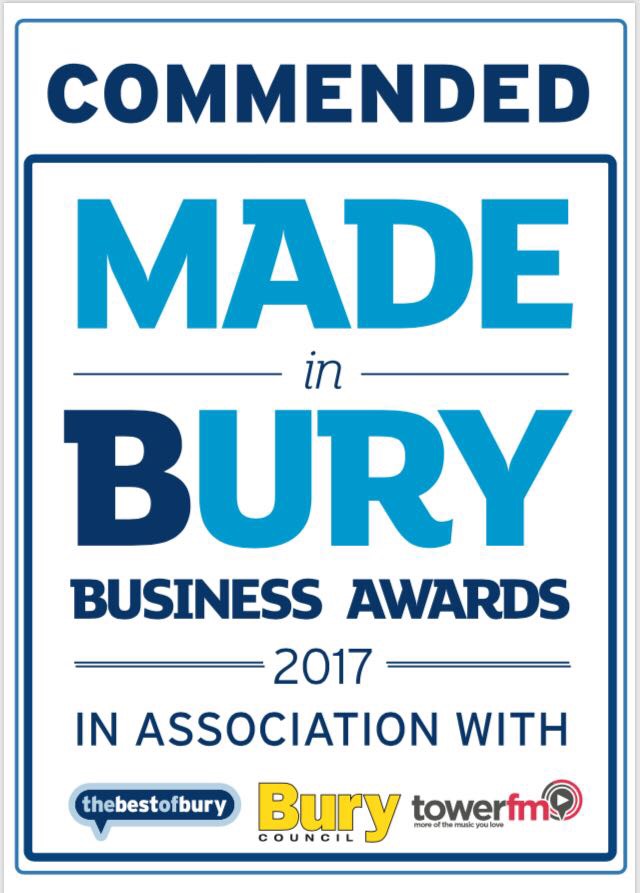 Colour Me Beautiful is recognised as the international leader in the colour, image and styling industry. Our fully trained consultants have been changing the lives of both men and women in Europe, Africa and The Middle East for over three decades