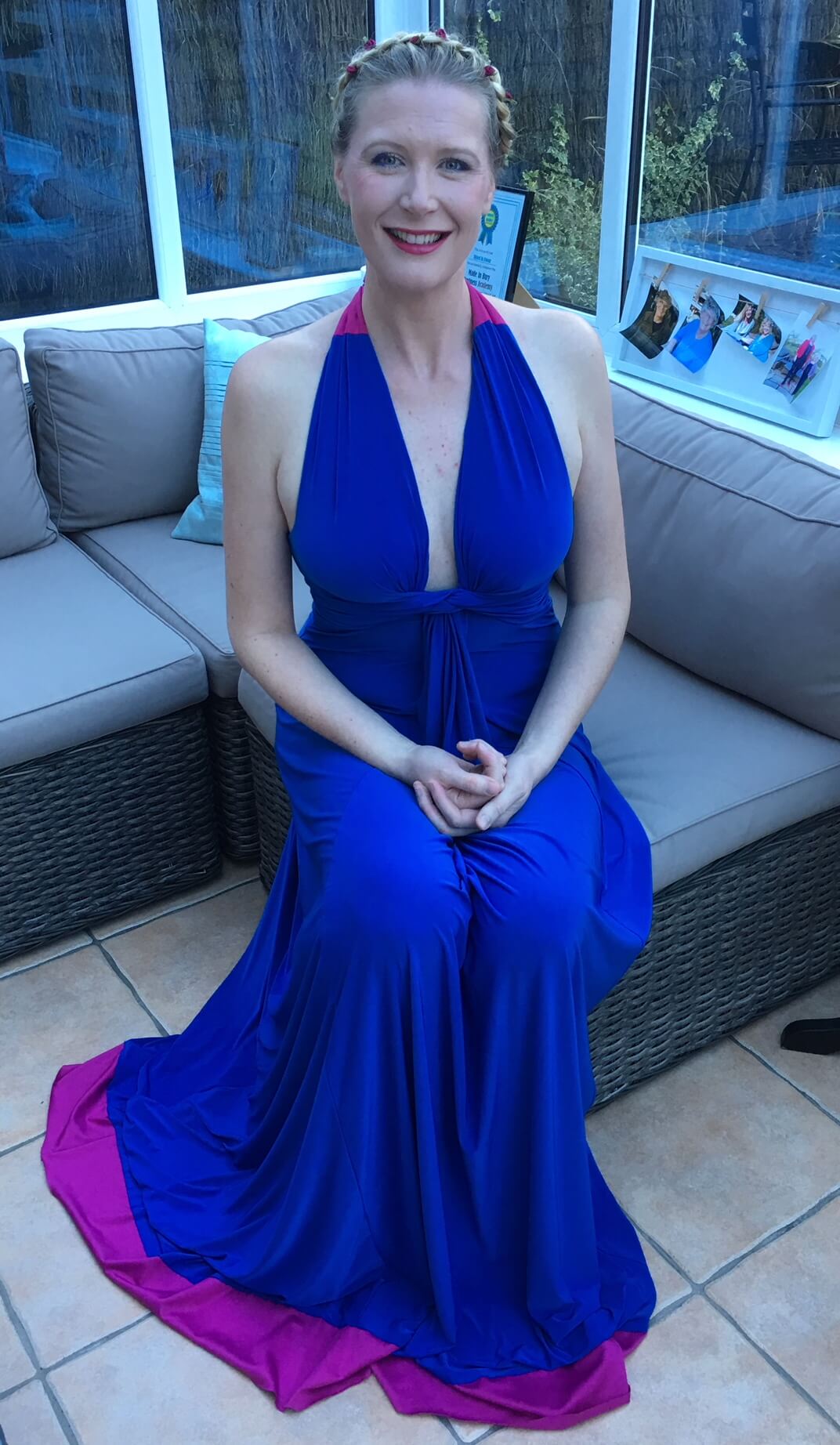 Style Analysis
Many woman struggle to dress their own personal body shape in a way that flatters them and makes them feel fantastic. During the style consultation it is my aim to give you an understanding of your body shape and how to dress it accordingly.
You will discover what your style personality is, along with what your body shape, scale and proportions are and the relevance when making choices about clothes.
You will learn how to dress your body to enhance your best features and to disguise the bits that you're not so keen on.
You will learn how to use fabric and patterns to flatter your body shape.
You will learn how to co-ordinate and accessorise your wardrobe to achieve more outfit combinations with what you already have.
You will learn how to combine clothes and accessories to achieve maximum impact.
It takes approximately 3 hours.
"It's not how your body looks it's how you look at your body. Don't believe everything you think!"
Benefits
Dressing your body shape correctly will make you look younger, slimmer and healthier.
It will save you money as you will no longer make unnecessary purchases that don't flatter you.
It will save you time as your clothes will complement each other.
It will give you confidence to choose the right clothes to match your very own body shape.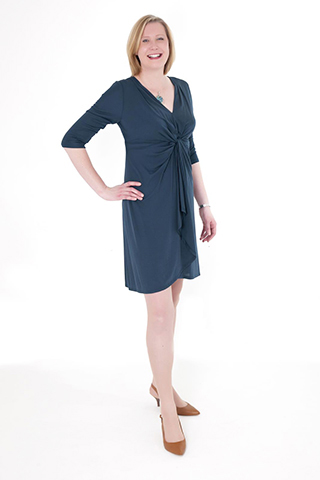 RELEASE THAT INNER GODDESS, YOU OWE IT TO YOURSELF!
Look good- feel great- be confident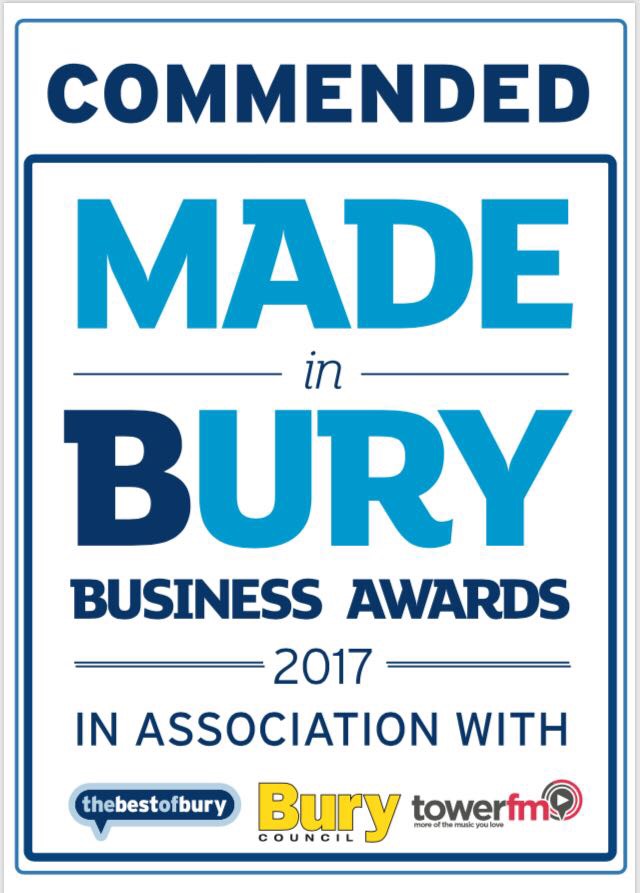 Colour Me Beautiful is recognised as the international leader in the colour, image and styling industry. Our fully trained consultants have been changing the lives of both men and women in Europe, Africa and The Middle East for over three decades