​"Beauty is how you feel inside, and it reflects in your eyes. It is not something physical." Sophia Loren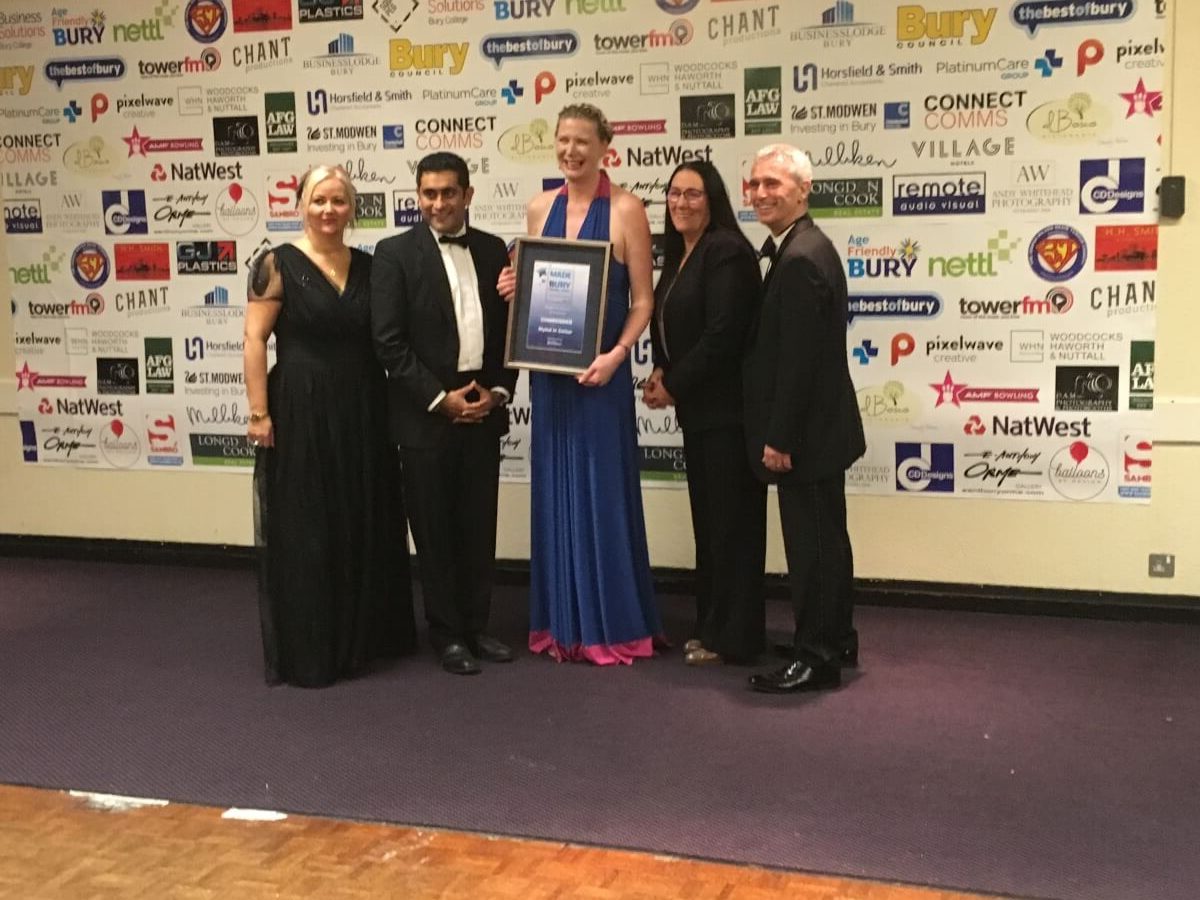 November 2017
Commended Award in the "creative" category for the MIBBA'S 2017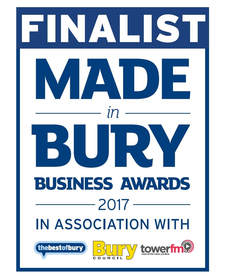 October 2017
I'm happy to announce that following on from my judges meet and greet, Styled In Colour has been selected as one of the top 3 finalists for the category "creative" in The Made In Bury Business Awards. I will be attending a black tie awards ceremony on November 23rd to find out where I have been placed. I guarantee I will not be wearing black though!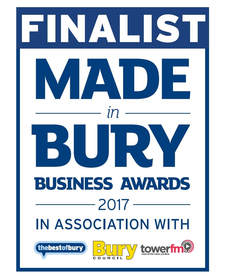 September 2017
​Styled In Colour is happy to announce that it's been shortlisted by the Made In Bury Business Awards as one of their finalists. Wish me luck for round two where I get to meet and greet the judges!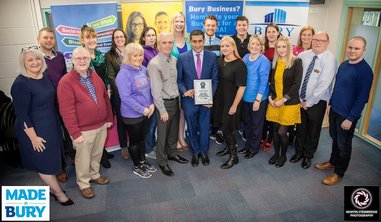 March 2017
Graduated from the Made In Bury Business Academy
February 2017
Styled In Colour picked up an International Bronze Award for the second consecutive year from Colour Me Beautiful's managing director Mr Cliff Bashforth.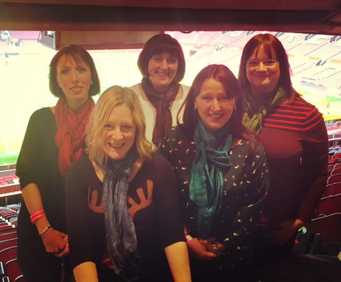 December 2016
Styled In Colour was lucky enough to be invited to Old Trafford for the day to introduce this glamorous bunch to the magic of colour. Working for Heineken at events they wanted to be able to unite as a team through personal styling whilst making the most of their own unique lovliness. The backdrop was rather impressive, and i'm not even a football fan!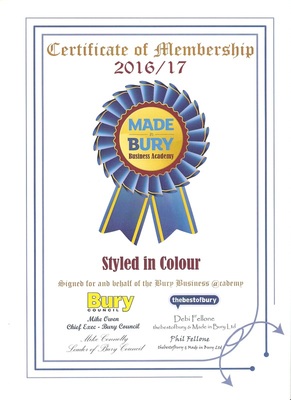 April 2016
​Styled in Colour is one of twenty local businesses to join the Made in Bury Business Academy.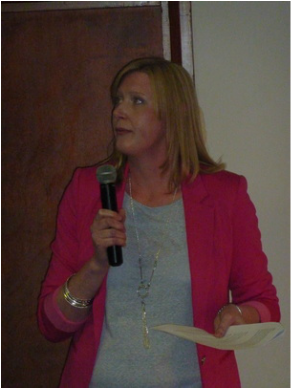 March 2016
Styled In Colour was lucky enough to be invited to Ramsbottom Pentecostal Church to present a talk about the "Wonders Of Colour" to a group of 40 very enthusiastic ladies! We had a great night with a presentation, audience demo's, scarf tying techniques and one to one lippy and blusher recommendations! Thank you for the warm welcome!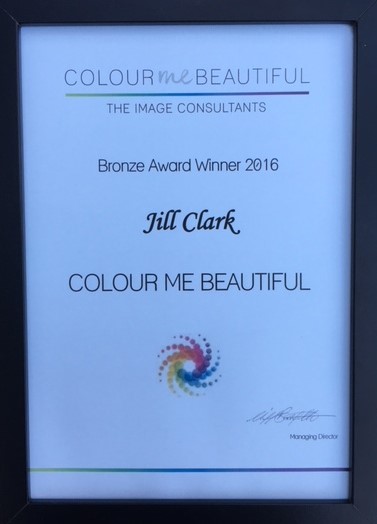 February 2015 & 2016
CMB International Bronze Award for 2 consecutive years.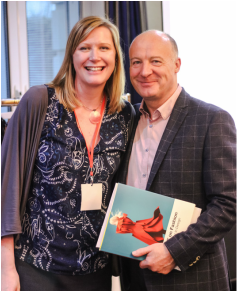 February 2016
Best newcomer award for 2015 presented by the then chairman and financial director of CMB Christopher Scarles (see attached image and use the one from my current website where i'm presented with the bag of goodies)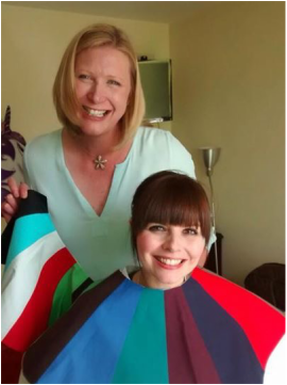 June 2015
Styled in Colour's first ever Hen Do with the beautiful bride to be looking radiant in the Deep palette. We had fun girls!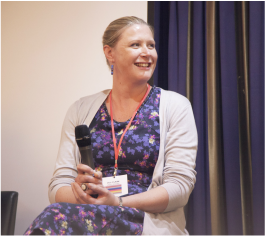 September 2015
Jill attended the Colour Me Beautiful annual conference in London​ and was invited on to stage in a questions and answer session discussing the successes of Styled In Colour to date. It was a very "colourful" day in which Jill got to meet many inspirational woman all working towards making people feel good about themselves. A real delight!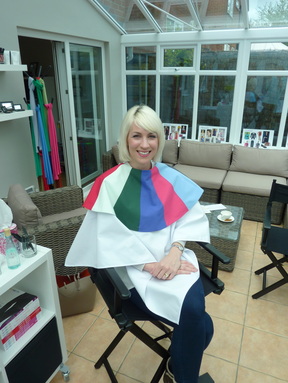 April 2015
Styled In Colour's studio opens it's door to the public!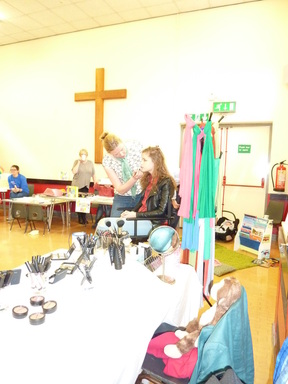 March 2015
Jill was delighted to attend a local charity fundraiser ​on the 7th March at Oakwood Church Hall in Leeds where she did make-up trials and scarf tying demo's. It was a very fun morning and she helped to raise £781.40 for the MNDA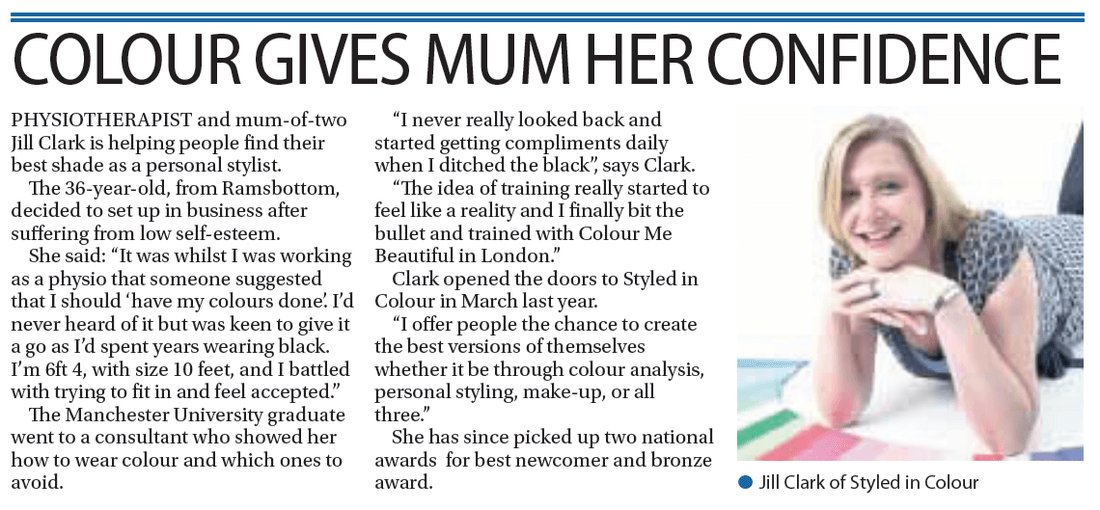 RELEASE THAT INNER GODDESS, YOU OWE IT TO YOURSELF!
Look good- feel great- be confident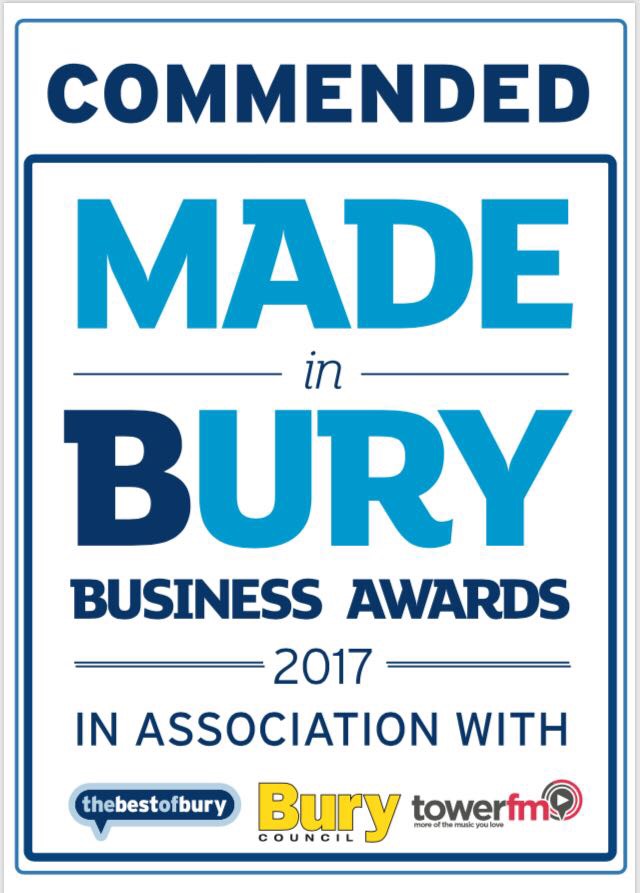 Colour Me Beautiful is recognised as the international leader in the colour, image and styling industry. Our fully trained consultants have been changing the lives of both men and women in Europe, Africa and The Middle East for over three decades