​"There is nothing more rare, nor more beautiful, than a woman being unapologetically herself; comfortable in her perfect imperfection. To me that is the true essence of beauty." Steve Maraboli.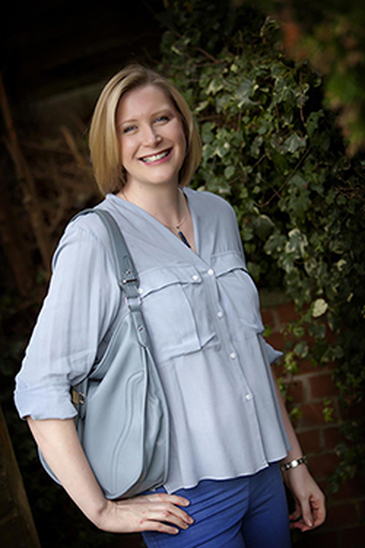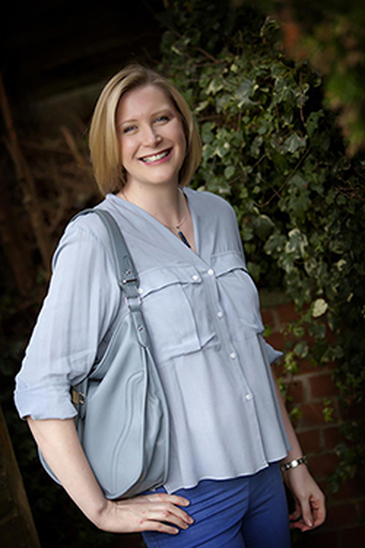 ​Growing to a very masculine some might say, height of 6ft 4″ by age 15 was very difficult for me! Shopping trips were born out of necessity rather than any real passion for fashion or sense of style. It would end in disaster and I would have to resort to a CD, how old do I feel, or some make-up which didn't have to fit me.
My epiphany came around 15 years ago when a colleague suggested that I should have my colours done​. That alongside a style session with a Colour Me Beautiful consultant finally gave me permission to accept me for me! It made me celebrate my good bits and disguise the areas of myself that I wasn't so keen on!
I had grown up thinking that I could hide myself away in black and had very little confidence about the way I presented myself to the world.
Armed with my colour palette and rules for dressing my body shape I was finally able to discover the me that was hiding away in the background and a new and confident Jill was born!
I can honestly say that I have never looked back!
If you're ready to create the best version of you, then why not come along for a consultation?​​​​
RELEASE THAT INNER GODDESS, YOU OWE IT TO YOURSELF!
Look good- feel great- be confident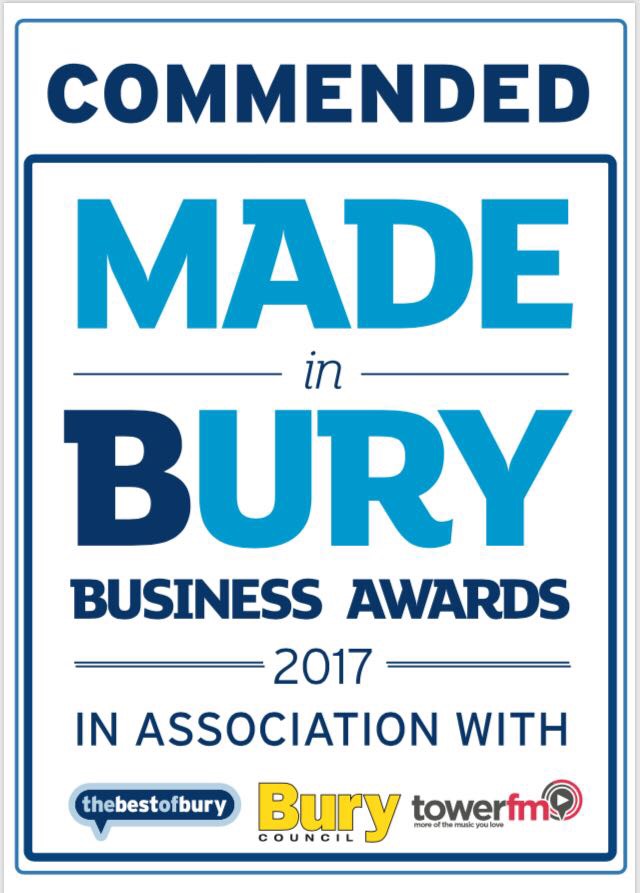 Colour Me Beautiful is recognised as the international leader in the colour, image and styling industry. Our fully trained consultants have been changing the lives of both men and women in Europe, Africa and The Middle East for over three decades