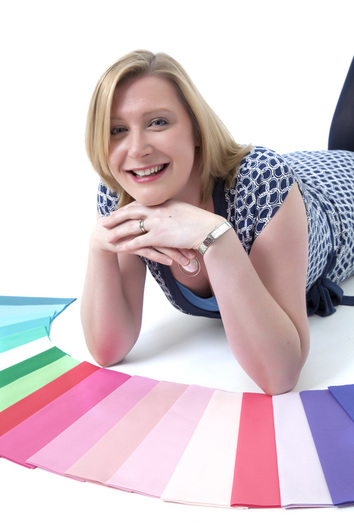 Colour Analysis
Having your colours done is a confidence building and image affirming experience.
I will give you an awareness about the theory of colour before testing and deciding on your dominant look.
Once your dominant look has been established I will then test you for your secondary and tertiary colour palettes.
You will then be introduced to your personalised colour wallet with each of your 42 colour swatches inside.
I will apply your make-up using the same colour theory to complement your natural colourings and demonstrate how using colour on your face can enhance your natural beauty. This will be done using the Colour Me Beautiful make-up range.
I will then show you each colour from your personalised colour wallet and demonstrate how to combine certain colours to make you look and feel great. I will show you your show stopping colours and give advice on which colours to buy when choosing investment pieces for your wardrobe and which colours to combine with those.
It takes approximately 2 hours.
Benefits
Wearing the right colours will make you look and feel slimmer and healthier.
You will have confidence when choosing bold colour choices.
You will have rules to follow to avoid those unnecessary spends on clothes that never make it out of your wardrobe!
It will save time when shopping or choosing outfits to wear.
It will save money, as every item in your wardrobe will compliment each other.
Wearing the right colours can impact on confidence and self esteem and enhance mood.
First impressions count, you need not worry about making the right impression and will be judged on you, rather than on your outfit.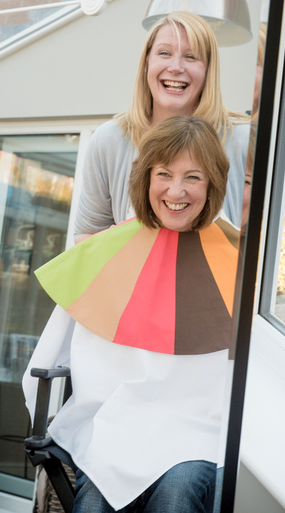 RELEASE THAT INNER GODDESS, YOU OWE IT TO YOURSELF!
Look good- feel great- be confident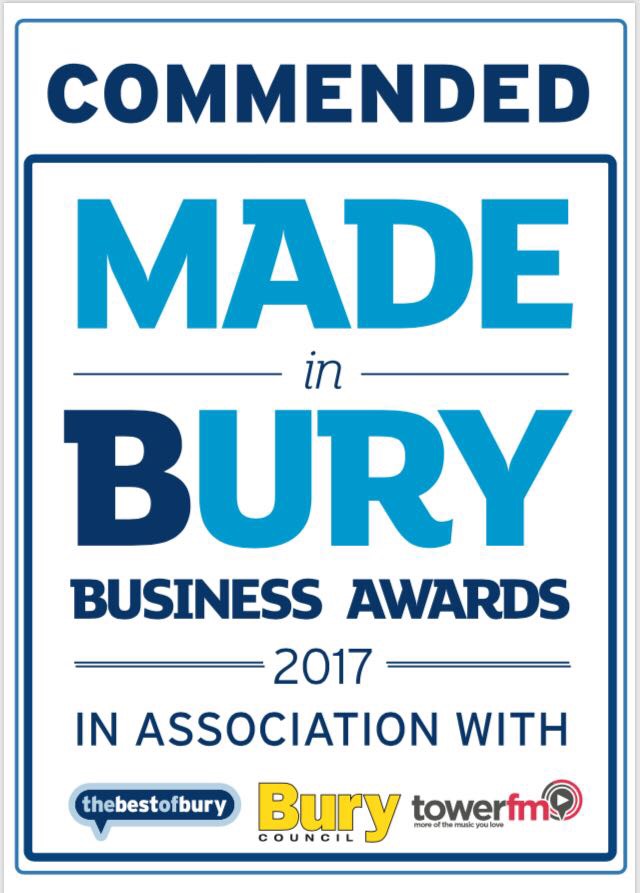 Colour Me Beautiful is recognised as the international leader in the colour, image and styling industry. Our fully trained consultants have been changing the lives of both men and women in Europe, Africa and The Middle East for over three decades