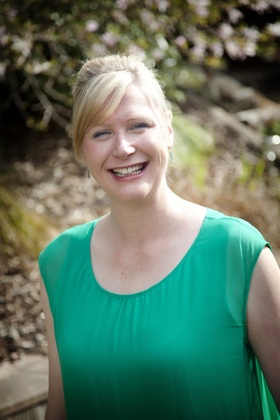 For anyone who knows me well, then public humiliation and ridicule is not top of my list for favourite pastimes. However, having made a decision to shape up and loose weight, I've had multiple people tell me I don't need to! Great that I'm obviously doing my job properly by disguising all my wobbly bits but not great for my discerning customers who can't visibly see my day to day "challenges" that I have with my body shape.
​I therefore decided to be very honest with you all and share the less than flattering photo above to demonstrate the real me without my how to dress rules to rely on! This coupled with my statistics should help you to see that no matter how fabulous the girl next door looks, there will ALWAYS be a challenge that she'll have to overcome, it's just that some are more visible than others.
​So here goes (deep intake of breath)……………
Stats:
Height: 6ft 4″
​Weight: 14 stone 9lbs (heavier than Mr Clark since the arrival of Sam Wise 6 years ago, oh the shame)
​Foot size: 10
​Inside Leg: 36″
Dress size: 14 (bottoms/16-18 top depending on shop)
​Swimsuit size: 22 (cringe – need the extra stretch in the fabric to stretch over my ridiculously long body)
Challenges:

Height – obviously
Buying women's shoes without a heel
Buying clothes – unless I shop in Holland
Underarm cleavage
A belly like jelly
​An inability to EVER go brown!
​A lack of hips to keep trousers where they should be.
​As you can see in the picture on the left, belts are not my best friends, so I avoid wearing them at all costs! Knowing what my challenges are and being totally honest with myself is the perfect place to start when dressing for success as you aren't trying to fool anyone! I no longer covert styles and outfits that don't flatter me because life is too short to stand in a changing room feeling depressed at what is looking back. Life is about accepting who we are and what we've got to celebrate.
​My personal target is 13 stone which is the weight I was when I started University (my belly was still like jelly then but just in a smaller capacity! That's the thing about your body shape – it's to do with the shape of your skeleton so my style rules at 13 stone will be the same as the ones I follow now, just with an overall smaller dress size)! I promise to share with you my good news when I reach my personal target and perhaps a photo or two!!!