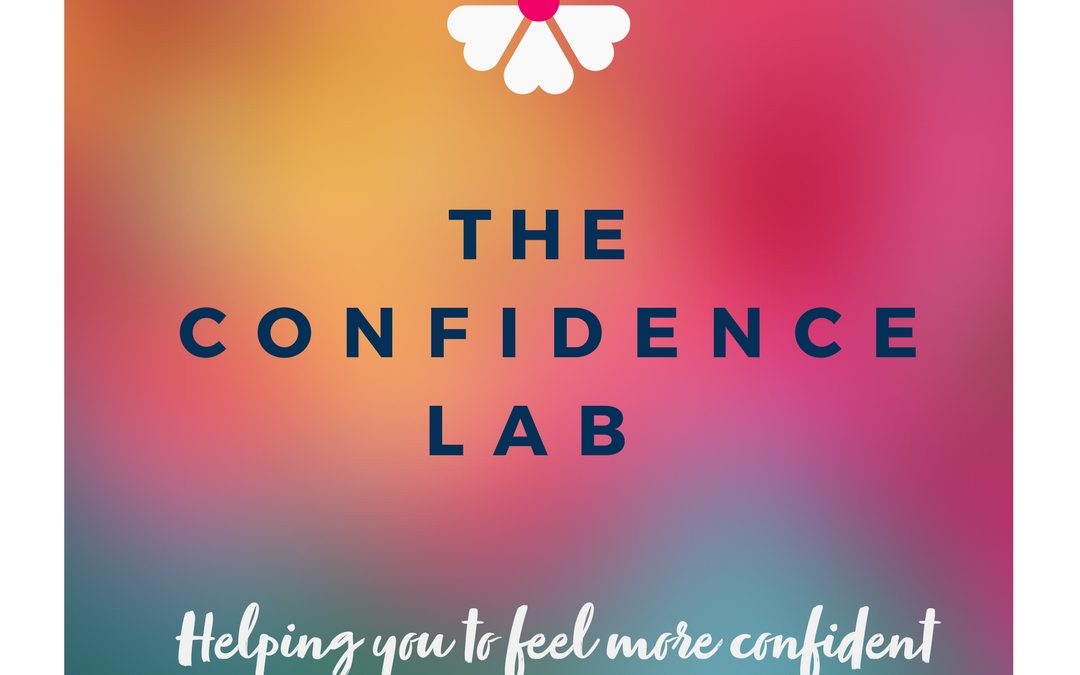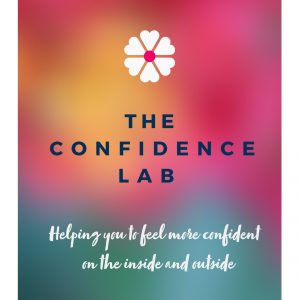 Can you think back to a moment in your life when you were feeling at your very best? The planets had somehow collided and your hair, make-up and outfit choices all felt right? You were feeling confident right? How did that make you feel? What effect did that have on your posture and body language? How decisive were you at that time? What connections did you make? Were you proud to be you? Whether this memory is just a one off, a few moments in time or how you feel most of the time, it is not a coincidence that our self-esteem and confidence levels are directly affected by the image that we choose to represent ourselves with. With 50% of individuals suffering from self-esteem issues (this is set to rise with the pressures of modern day living and the instant comparisons that we can make on-line) wouldn't it be nice if we could flip this around and teach people the power of personal branding and just what this can do for inner confidence.
Not to bore you with statistics, but I was shocked to learn that 54% of women rarely feel proud of their appearance and 56% of men are often upset by their looks. The positive thing about these numbers is that they can be improved.
Coco Chanel once said "The badly dressed woman will be remembered for her clothes, the well dressed woman will be remembered for the woman"
What you wear is key to inner confidence. First impressions happen every time you walk in to a new situation where you don't know everyone in that room. It could be the school playground, a new office, a christening, a wedding, arriving at university for the first time, going to a job interview or starting a new class or activity. Would it surprise you to learn that first impressions are formed within that first 20 seconds of meeting someone and with only 7% accounting for what you actually say, the rest comes down to your appearance, your tone, your mannerisms and your overall body language.
This is why shows like "Take Me Out" are so successful with their "No Likey No Light" tag lines. It is built around a first impression model and they have a surprising success rate for dates that end with a kiss. Think about the similar principle of speed dating or speed networking, essentially we are using the same first impression principle to attract or repel future connections.
So, what is your personal branding saying about you? What 3 words would others choose to describe you? More importantly are you happy with those assessments and do they fit with how you want to be seen and remembered? How you look on the outside reflects how you feel on the inside. This in-turn affects your attitude to new situations, your decision making and what plans you choose to make.
"True elegance and style comes from being confident and feeling comfortable in your own skin" Tory Burch – fashion designer.
So, I ask you this as a final thought, consider what you want people to notice about you in that first 20 seconds and start there. Not every trend is going to work for everyone, nor will they work on every body shape. Determine what works for you, what makes you feel good, empowered, confident, trustworthy, strong (whatever the descriptions you choose for you and your personal branding) and there you have your starting point.
If confidence is holding you back and you'd like to learn more about how you can improve this, then why not consider booking a place on my brand new "Confidence Lab" workshops. Alongside coach Trisha Barker, we will teach you some simple yet effective techniques to kick start your confidence journey.
To book your place simply click on this link:  https://www.universe.com/events/the-confidence-lab-tickets-ramsbottom-YT641S