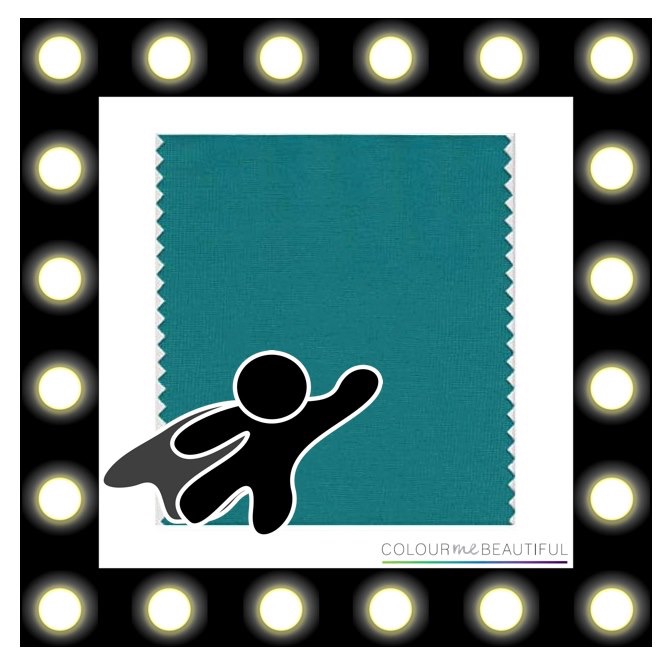 Did you know that everyone can wear every colour? It's true, although as colour consultants we do have to iron out a few important details all around the depth, clarity and tone of the colour whilst relating it to your dominant category.
There are some shades of colour within the colour spectrum that we refer to as universal colours. This means that they are suitable for all of our 6 dominants.
So what is a universal colour? It's one of medium depth, that is half way between a pastel and black. It's neutral in undertone, so neither warm or cool, and it's clarity is also neutral, in other words it's neither clear or soft.
Although the universal colours are suitable for everyone, each dominant will be advised on how to get the very best out of those colours within the guidelines of their individual palette, to ensure the best results when dressing for their colour type.
So what are the universal colours and how can you get the best out of these shades for your wardrobe? Well, the 12 universal colours are ideal for investment pieces as although you spend more on them at ticket price, they get the most amount of airtime from season to season.
Soft white is an elegant choice for blouses, camisoles or even trousers (depending on your body shape) for Spring/Summer.
Stone, taupe and pewter make great accessory colours for shoes, handbags and belts as they will go with everything in your wardrobe to give you that polished and co-ordinated look.
Turquoise, emerald and teal make great investment buys for casual wear alongside holiday wear as they never date and go with all the neutral shades in your palette.
Periwinkle and purple can feature in both your Spring/Summer and Autumn/Winter collections as they make great shades all year round.
Blush pink can add an air of femininity to any outfit, whilst mint can lift one of your darker neutrals.
Finally, true red can work well as an accessory colour as many of us shy away from wearing it head to toe.
With universal colours in mind this Autumn, I have 3 bespoke scarves in the Colour Me Beautiful range which are universal in colour so if you'd like to pop an instant winning colour to your Autumn/Winter scarf collection you have the choice of purple, teal or true red to pick from, simply contact me for more details. Alternatively, if you'd like to find out more about which colours suit you the very best, with Christmas fast approaching a gift voucher from styled In Colour compliments any wardrobe. Find out more at https://www.styledincolour.co.uk