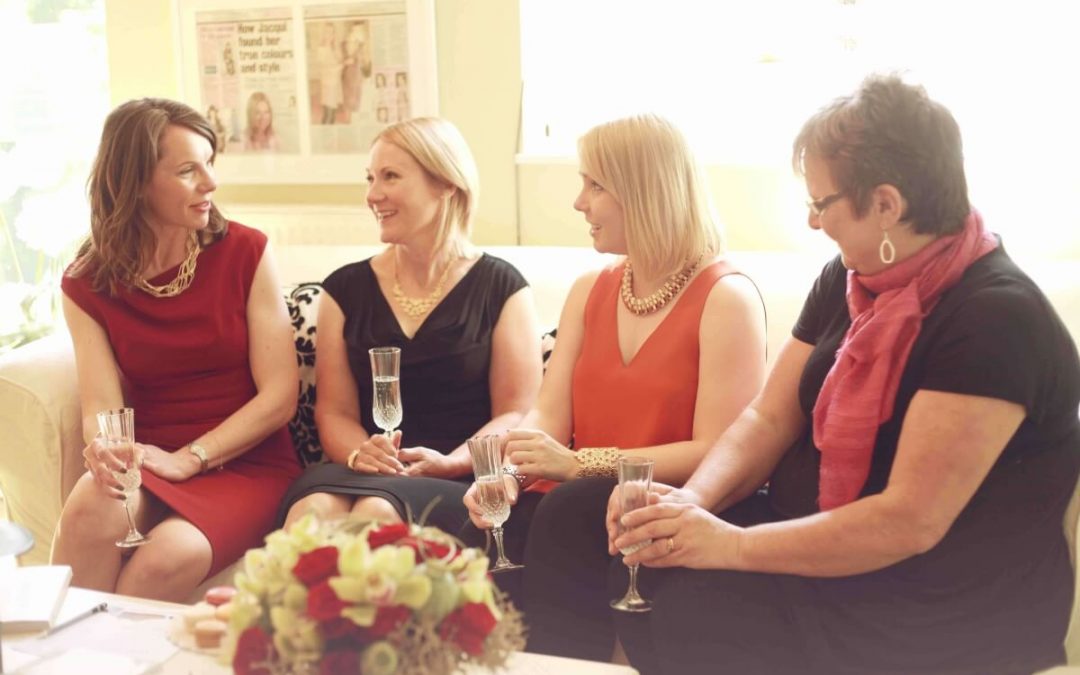 I love it when the penny finally drops and a household name embarks upon a change of direction that will empower people a plenty. I was delighted to hear that M&S have finally awoken to the concept that the one size fits all definition of beauty doesn't cut it anymore. This ground-breaking opinion is slowly filtering its way in to more and more iconic fashion power houses.
This month M&S launch a new addition to the plus size offerings with "CURVE".  It's a 100 piece collection ranging from a £7.50 tee to an £89 dress in sizes 18 – 32 and includes wardrobe basics through to pieces that would work for special events. Not only that but the collection was designed on a size 24 mannequin (rather than a standard size 12) which will ensure that all aspects of the clothes from fabric to cut to proportionality are all considered for the curvy figure with special attention given when choosing fabrics such as anti-cling cottons to ensure a flattering fit and feel.
What's also great is that this collection will be showcased on size 20 mannequins in store, finally allowing a more diverse representation of body size and shape to enter on to the high street.
​I can see real progress, and long may it continue! You never know, we might finally achieve a fashion world whereby every person is represented appropriately in which no one is left feeling "not good enough" when faced with their reflection in that dressing room mirror. The full collection for anyone interested in learning more is available from 23rd January. Happy shopping.